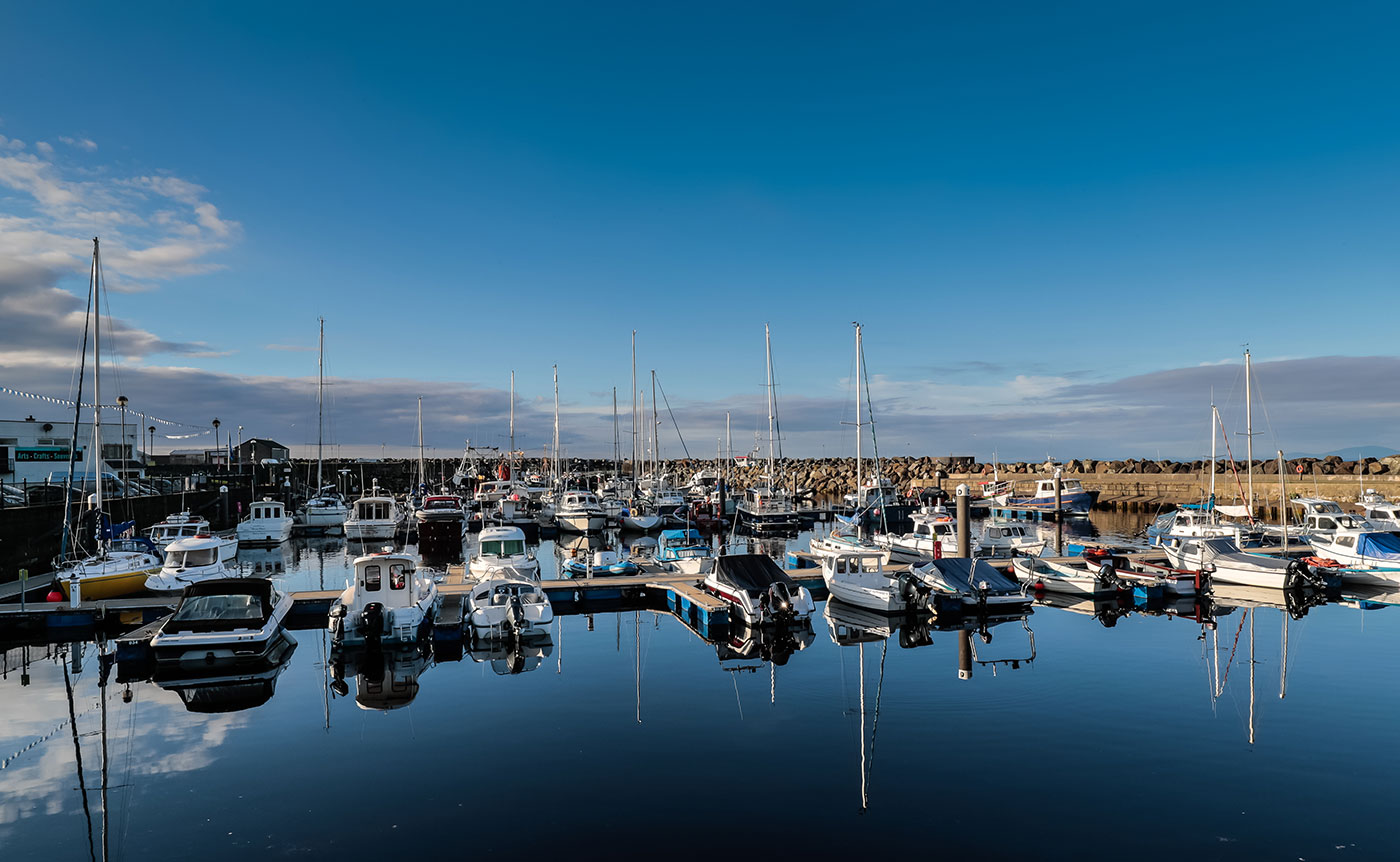 Guest Rooms
Speak to Anne Marie for more information on Prices and availability.
You can contact us over the phone +44 (0)7773 237 890 or by email: info@quaysideballycastle.net
Euro and Credit Card Payments accepted.
Reserve Rooms
To make a reservation please complete the details below and someone will get back to you ASAP.